Year 6 - Oaks and Redwoods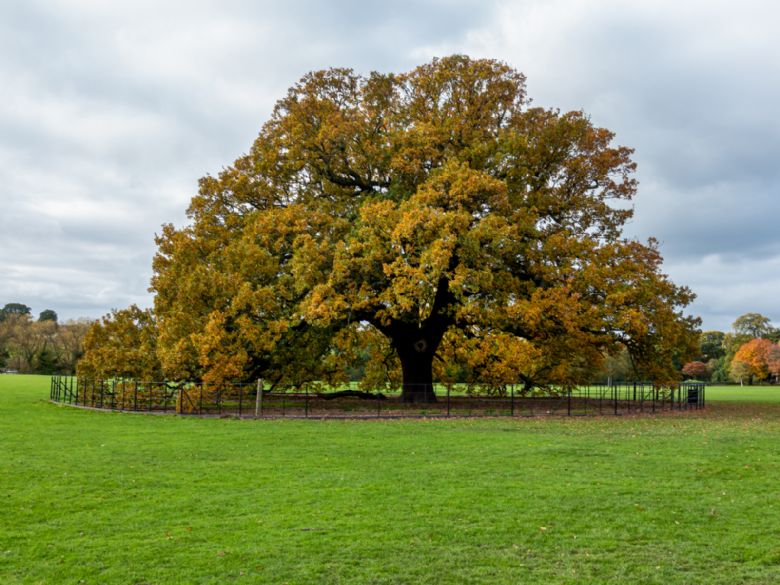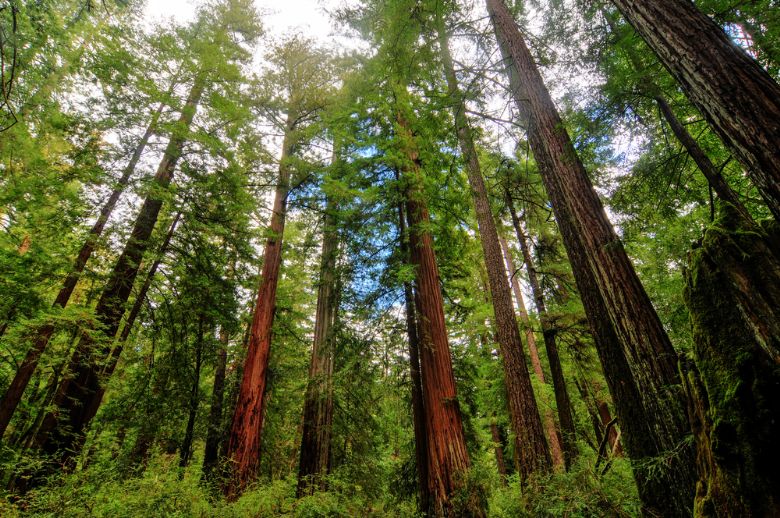 Welcome to our Year Six pages.
The Year Six teaching team are Miss Cooper (Redwoods) and Mrs Speechley (Oaks), we are also fortunate to have Mrs Clarke-Brookings, Mr Gale, Mrs McKenna and Mrs Thompson supporting teaching and learning within our classrooms.
Our main topics for the year are The Amazing Americas, World War One, Exploring Shackleton's Antarctica, World War Two, Global Trade and Islam.
During the year, we get the opportunity to go on a two-night residential visit to York; sing as part of the world's biggest children's choir at Young Voices; visit the Houses of Parliament and the Natural History Museum. Additionally, as a final treat for our Year 6 children, the Friends of South View fund a leavers' trip.
At the end of the academic year, our Year 6 children perform in their leavers' production as well as enjoying an evening of celebration and awards with their parents/carers.
If you need to arrange to speak to a member of our team, please phone the school office or email: enquiries@southview.lincs.sch.uk.