Year 3 Useful Websites
Here are some useful websites with which to support your children.

BBC Bitesize - Videos, quizzes and lessons across the curriculum for EYFS, KS1 and KS2 children.

https://school-learningzone.co.uk/index.html

Crickweb - Fun, educational games for across the curriculum, ages 4 -11.

https://www.ictgames.com/mobilePage/index.html - Maths, English and Topic games.

https://blockly.games/ - Early coding games

https://hourofcode.com/uk/learn - Coding games.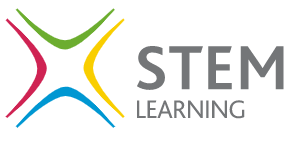 https://www.stem.org.uk/primary - Science, computing, Mathematics and Design and Technology.

- https://www.childnet.com/resources/looking-for-kidsmart/ - Online Safety

https://www.historyforkids.net/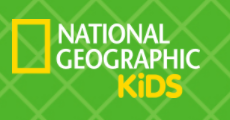 https://www.natgeokids.com/uk/ (Science, History and Geography)
Maths

White Rose Maths - A guide for parents about White Rose Maths Scheme of Learning.
nrich - Maths activities, games and investigations for children from age 3 to 18.
Maths Games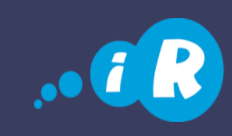 Primary Games - Games and challenges to explore - suitable across both Key Stage 1 and 2.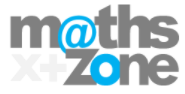 Maths Zone - More games and activities. A search facility allows you to find activities by Key Stage or mathematical content.

Topmarks Maths Games - Includes games and activities for children aged 5 to 14 years old. You can search via age and category.
Year 2 Topic Related Websites
https://projectbritain.com/london/b.html
https://school-learningzone.co.uk/key_stage_one/ks1_history/the_great_fire_of_london/the_great_fire_of_london.html - The Great Fire of London
https://www.fireoflondon.org.uk/game/
https://www.museumoflondon.org.uk/museum-london/great-fire?gclid=CjwKCAiA55mPBhBOEiwANmzoQow-yBFerswtGb8Na--1JBuhbN-ipb1yRVAbvQUdO9V0seR9joYZHhoCNPkQAvD_BwE – The Great Fire of London
https://www.bbc.co.uk/bitesize/topics/zyhp34j/articles/zjg46v4 - The Antarctica
https://www.twinkl.co.uk/blog/homework-help-antarctic-facts-for-kids - The Antarctica
https://kids.britannica.com/kids/article/Antarctica/352760 - The Antarctica
https://www.natgeokids.com/uk/discover/geography/countries/country-fact-file-kenya/ - Safari
https://www.longleat.co.uk/education/workshops/home-schooling-resources - Safari