Year 1 - Hazels and Maples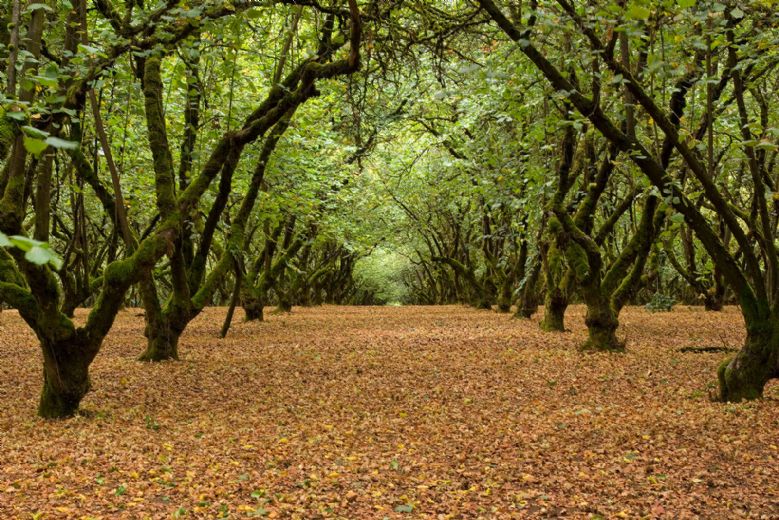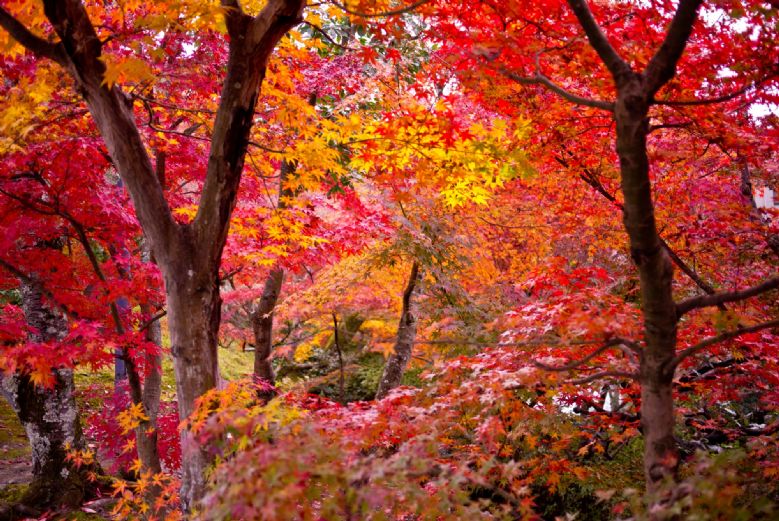 Welcome to our Year 1 pages.
The Year 1 teaching team is: Mrs Coker (Maples) and Mr Ford (Hazels). We also have Mrs Stevens, Miss Mason and Miss Pusey working in our classrooms.
Our main topics are: Crowland Street Detectives (Autumn term), Castles, Kings and Queens (Spring term) and Under the Sea (Summer term).
If you need to arrange to speak to a member of our team, please phone the school office or email: enquiries@southview.lincs.sch.uk