School Meals
At South View we provide our own meals, in-house at our very own HEARTY KITCHEN.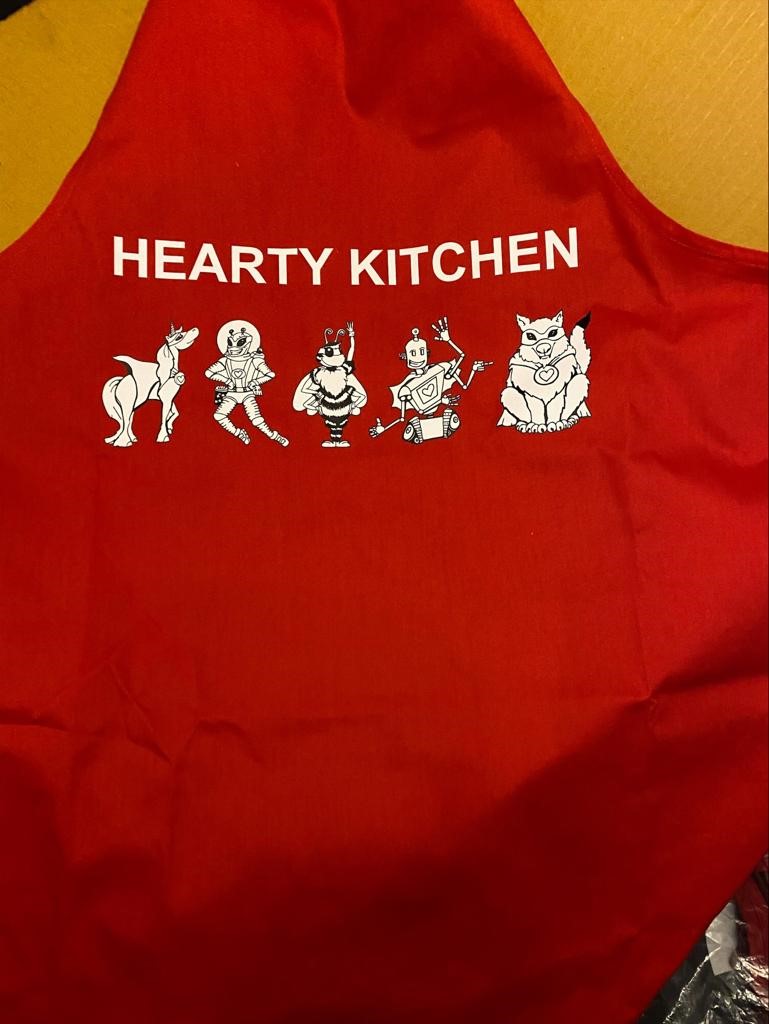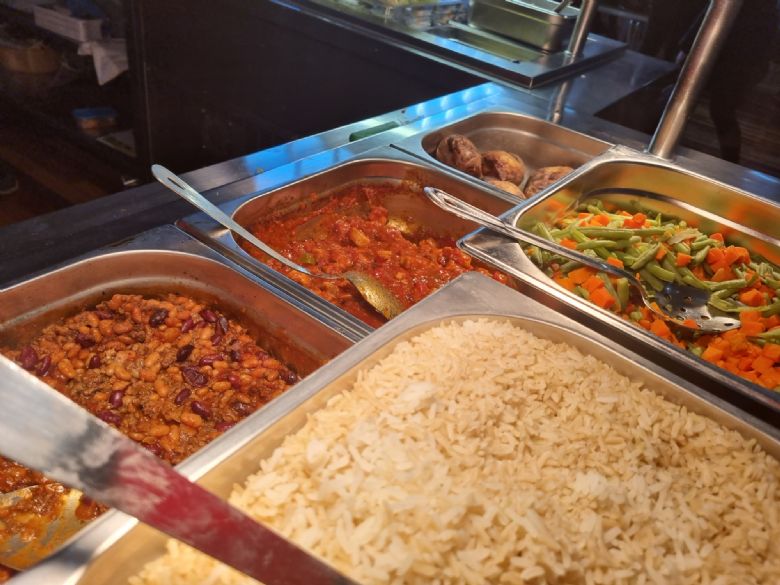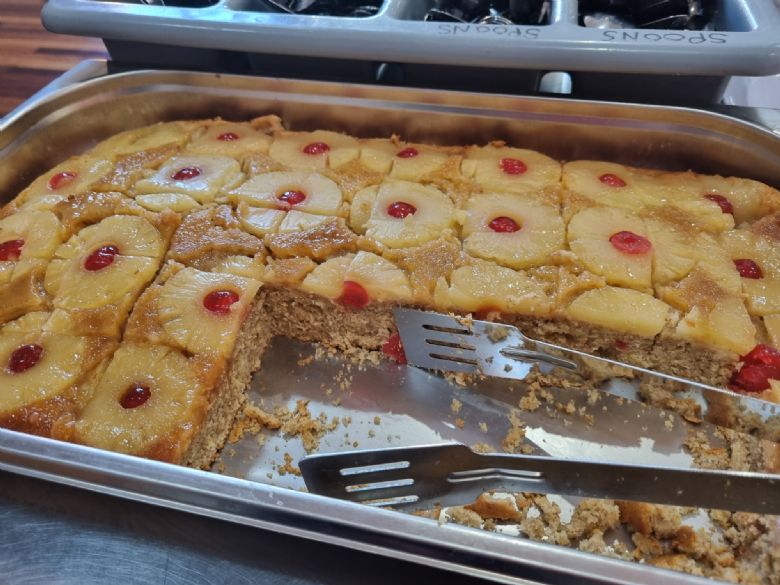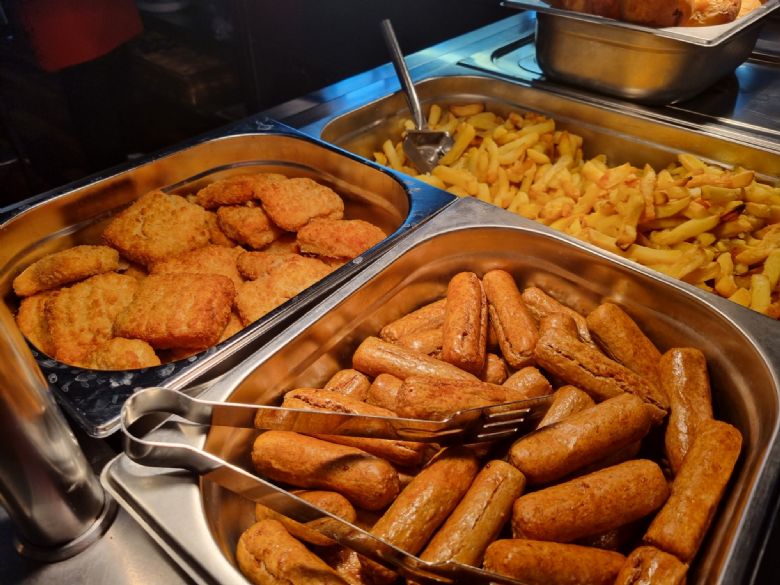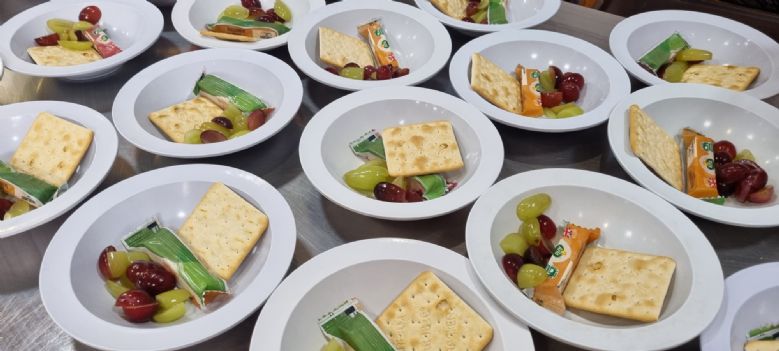 Our booking system will close 10 days prior to the meal date. This will enable us to ensure that there is as little waste as possible, late orders will not be accepted.
How to book:
Log into your ParentMail account:
On the left hand drop down menu select 'Accounts' and there you will see 'Meals' please select this and then the date you would like to book. This will bring up the entire week and from there you can make your selection.
Next to some of the meals descriptions there will be an 'i' this will show you any allergens in the meals. If you select a main you must also select a pudding.
When you have selected the meals you require for that week select 'Pay Now' you will then be asked to review your selections, scroll to the bottom of the page and click 'Confirm' to continue. If you would like to select further weeks please select 'Close' on the next screen and repeat the process for all the following weeks. We would encourage you to book a term at a time to avoid missing days/weeks.
If you have more than one child you will need to complete the process for each of them.
When you have selected all the meals you require please click on 'Checkout' in the basket, and you will receive a message that your payment has been processed. If your child is in Foundation Year 1 or Year 2 or if your child is entitled to benefits related Free School Meals there will be no payment due. If you pay for your child's meal the cost will be £2.55, payable at the time of booking.
Please double-check at the time of ordering that the meals you have ordered are showing in 'Green'. If the day is showing in orange then this is still in your basket and has not yet been ordered please go to your basket and complete the checkout procedure.
Now on the 'Menu' screen you will be able to see what meals have been ordered as these will show in green making it easy to see if you have missed any days.
The calendar will slowly 'Grey' out as the 10-day ordering deadline closes, this does not mean that you have not ordered, it just means that you are unable to order now. If you would like to check what you have ordered please go to the menu page and at the bottom of the screen select 'Statements', from there you can see the days that you have ordered and if you click on those days you can see what you have ordered. If you have more than one child please do check for each of them.
We require two working days notice to cancel and refund a booked school meal.