Safeguarding
Safeguarding and promoting the welfare of children is everyone's responsibility.
Everyone who comes into contact with children and their families and carers has a role to play in safeguarding children.
Keeping our children safe and happy is extremely important to us. All adults who work or volunteer in school are subject to a DBS check and are asked to wear a badge to identify who they are. They are all given safeguarding and 'prevent' training (training to safeguard vulnerable people from being radicalised to supporting terrorism or becoming terrorists themselves) and all staff receive regular updates.
Any visitors to the school site are also asked to sign in at the school office and wear a visitors badge.
Our children are taught from Early Years Foundation Stage about what to do if they are worried about something and who to go to for help. They are taught to identify staff and visitors in school and clear reporting of any concerns ensures that any worries are addressed quickly.
Our curriculum regularly covers areas such as E-Safety, stranger danger, personal safety and being safe around roads.
Designated Safeguarding Lead:
Joanne Tomlins (Headteacher)
Deputy Designated Safeguarding Lead:
Carrie Henderson (Deputy Headteacher)
Deputy Designated Safeguarding Lead:
Joanne Strickland (Learning Mentor)
Deputy Designated Safeguarding Lead:
Gemma Turner (EYFS/KS1 Leader)
Safeguarding Governor:
Paul Weston
Photographs of these members of staff are displayed throughout the school, so they are easily identifiable.
What to do if you have a concern?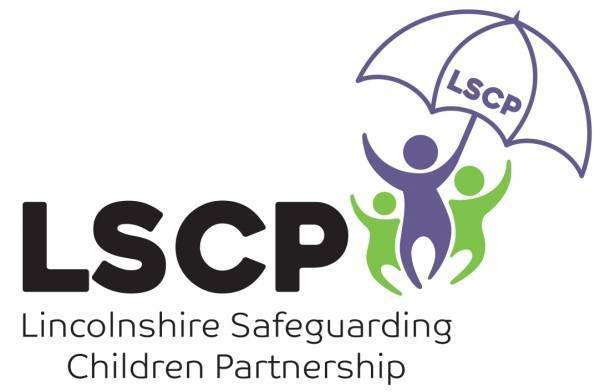 If you believe that a child or adult may be a victim of neglect, abuse or cruelty please access the Lincolnshire safeguarding website. Click 'Report a safeguarding concern' to access the site.
Where can I go for help?
National Contact Information
(Click on icons for website link and guidance)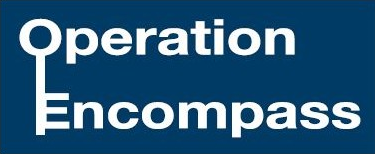 Operation Encompass is a Police and Education early intervention safeguarding partnership which supports children and young people exposed to domestic abuse.
Operation Encompass is the reporting to schools before the start of the next school day when a child or young person has been involved or exposed to a domestic abuse incident the previous evening.
The information is given in strict confidence to a school's Key Adult to enable support to be given dependent on the needs and wishes of the child.
Operation Encompass is a Trauma Informed and Trauma Sensitive charity.
Please familiarise yourselves with our safeguarding documents.
Videos to share with children
Be Share Aware NSPCC
These short videos cover the dangers of sharing information on the internet using a social media site.
NSPCC - PANTS
Talk PANTS helps children understand that their body belongs to them, and they should tell someone they trust if anything makes them feel upset or worried.