Religious Education Curriculum
"My religion is very simple. My religion is kindness."- Dalai Lama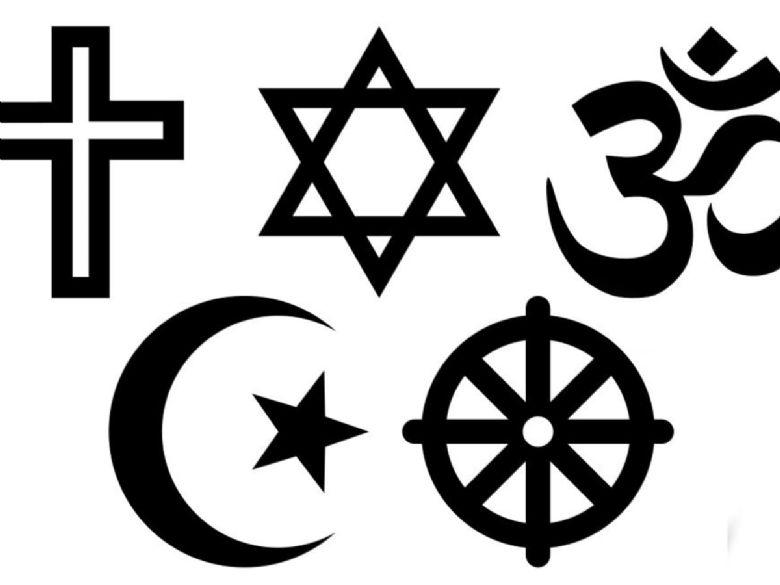 Intent
At South View Community Primary School, we believe that it is essential for all our children to learn from and about religion so that they can understand, respect and tolerate the opinions and behaviours of others.
Through Religious Education, children will develop their knowledge of the world faiths, consider spiritual and moral views and the values and traditions of a rich and diverse community.
We encourage curiosity within our children, so they ask questions about the world and to be reflective about their own beliefs, values and experiences. Our Religious Education curriculum is enhanced further through strong links with the local community.

Implementation
We follow the Lincolnshire Agreed Syllabus for RE at South View, developing rich subject knowledge that promotes curiosity, questioning and evaluation. In EYFS children follow the EYFS framework. In Key Stage 1 the children learn about Christianity and Islam and in Key stage 2, Hinduism and Humanism (UKS2) are introduced. Each half-term covers aspects of Believing, Living and Thinking. SMSC links are made when appropriate.
Using the religious calendar, links are also made to assemblies and whole-school visits to the local Abbey which are made at least twice a year.
KS1 children receive a 45 minute taught RE lesson per week as well as assemblies on religious matters regularly, unless a sequence of lessons are replaced by a themed day.
KS2 children receive a 1 hour weekly RE Lesson with additional religious assemblies and theme days.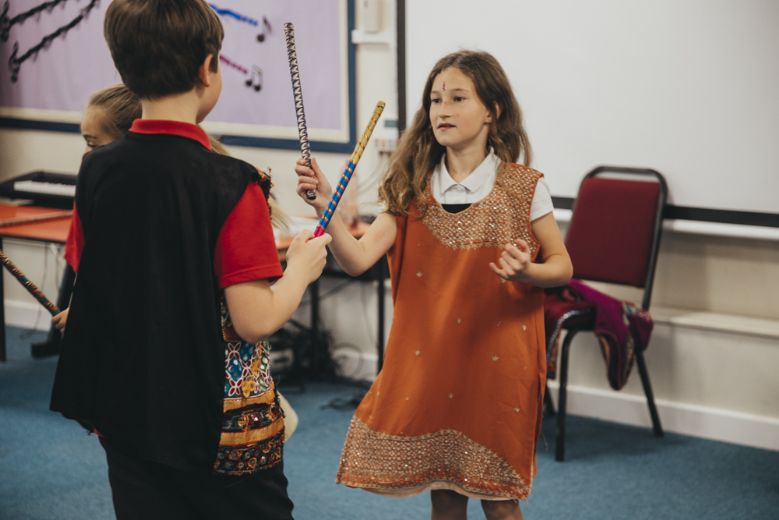 Impact
The impact of RE at the South View is categorised between both learning about and learning from religion.
By the end of KS1, children will be able to retell and answer questions about a story and describe what some people believe. They will also describe similarities between faiths as well as religious symbols, actions and lifestyles. They will talk about their own life and the lives of others with interest and respect. By the end of Year 2, children will be able to talk with care and respect about things that are important to them and other people.
At the end of KS2, children will have used holy texts and other sources to find out what religions teach about big life questions and use what they have found out to argue their point. They will be able to explain how different religious practices have developed and the effect these have on believers, communities and society. Children will be expected to use accurate religious vocabulary to explain the significance of symbols, actions, words, lifestyle and art for different believers.
By the end of KS2, children will have the ability to use evidence and reasoning to describe their own beliefs and challenges of belonging to their own culture, or a different culture by explaining their own views, the views of others, human nature and society and be able to empathise and show respect. Pupils will have used evidence and reasoning to describe their own and other people's ideas about the meaning, purpose and truths of life. They will be expected to link beliefs and teaching to ethical world issues that are important to them and make connections across faiths.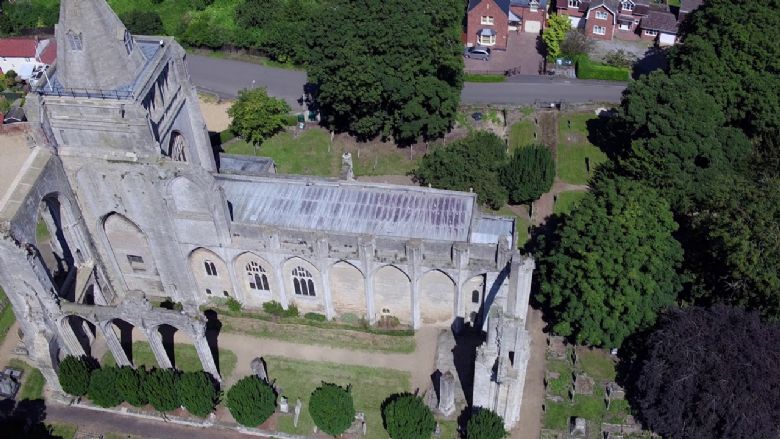 History of the Abbey of Crowland
Crowland Abbey was a monastery of the Benedictine Order in Lincolnshire, sixteen miles from Stamford and thirteen from Peterborough. It was founded in memory of St. Guthlac early in the eighth century by Ethelbald, King of Mercia, but was entirely destroyed and the community slaughtered by the Danes in 866.
Refounded in the reign of King Edred, it was again destroyed by fire in 1091 but rebuilt about twenty years later by Abbot Joffrid. In 1170 the greater part of the abbey and church was once more burnt down and once more rebuilt, under Abbot Edward. From this time the history of Crowland was one of growing and almost unbroken prosperity down to the time of the Dissolution. Richly endowed by royal and noble visitors to the shrine of St. Guthlac, it became one of the most opulent of East Anglian abbeys; and owing to its isolated position in the heart of the fen country, its security and peace were comparatively undisturbed during the great civil wars and other national troubles.
Weekly Christianity Videos and Stories from Reverend Brown