National Online Safety App
Free National Online Safety App for Parents/Carers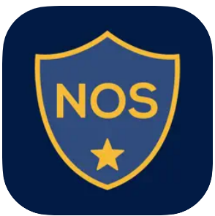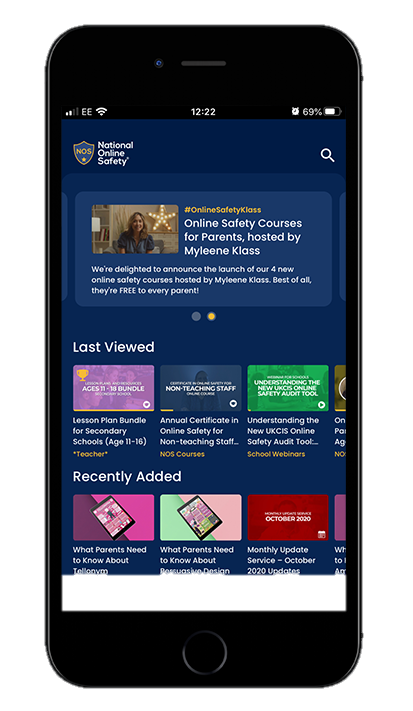 Parents and carers can now download the National Online Safety App for free. With online safety knowledge available at your fingertips, the NOS app empowers parents to understand and address online safeguarding risks – anytime, anywhere.
It's a one-stop-shop for parents to learn everything they need to know about the latest apps, games and devices used by children. It provides instant access to online safety education, training and updates so that parents can protect their children from online harm and abuse.
Search for the National Online Safety App in App Store/Google Play
Choose Register for Free
Select your account type as "Parent"
You will now have access to online safety advice and support developed by experts – completely for free!
Annual Award in Online Safety for Parents & Carers
Developed by safeguarding experts and presented by TV presenter, musician and passionate online safety advocate, Myleene Klass, these courses takes you on a detailed journey through your child's digital habits, explaining the type of online world they're experiencing now, what risks they might be exposed to and just what you can do to support.
(Please see links on the right of this page.)
National Online Safety Guides
These guides for parents and pupils provide you with the knowledge, skills and confidence to keep children safe online and support learning. New guides are released every Wednesday.
(Please see the link on the right of this page.)