Internet Safety

This academic year (2016-17) we will be working closely with the NSPCC to tackle issues around internet safety.
You can help us by watching these videos with your children, they're a great way to help your child keep safe: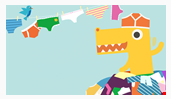 https://youtu.be/fn6AVSZk008 (Talk PANTS with Pantosaurus and his PANTS song)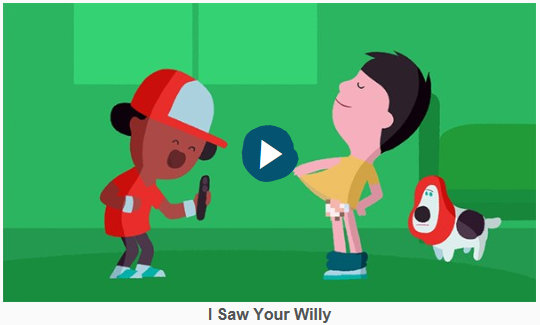 https://youtu.be/iofMV1HVQOY ('I saw your Willy - NSPCC Share Aware Video)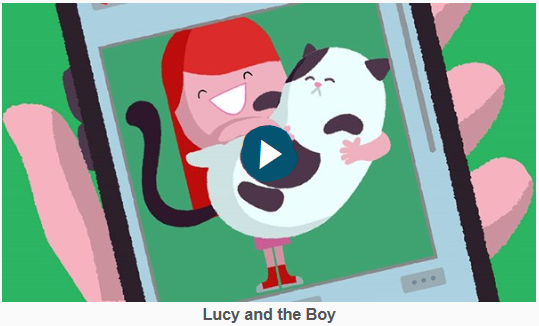 https://youtu.be/T9LHeHuVFWo ('Lucy and the Boy - NSPCC Share Aware Video)
South View Rules for Responsible Use of the Internet
Our school has computers with internet access which our children regularly use to help their learning.
These rules will help to keep us safe.
I will only use my class login and password.
I will not access other people's files.
I will only use the computers for schoolwork and homework.
I will not bring in CDs or memory sticks into school without permission from my teacher.
I will ask permission from a member of staff before using the internet.
I will only email people I know, or my teacher has approved.
The messages I send will be polite and sensible.
I will not give my home address or phone number to anyone without my parents or teachers permission.
I will not arrange to meet anyone I have met on the internet.
To help to protect us all, I will tell a teacher if I see anything I am unhappy with.
I understand that the school can check my computer files and the internet sites that I visit.
I understand that if I deliberately break these rules, I could be stopped from using the internet or computers.
Click on the link below to download the Internet Safey Policy in PDF format. You will also find a document providing guidance on how to help your child stay safe online.